A quick & transparent process
We have a simple online
application
Submit A Loan Application
We shop our banking partners to get you the best possible rate.
Get A Quick Decision
We strive to get your loan approved as fast and easy as possible, often on the same day.
Get Funding Fast
We fund the dealer or private seller fast!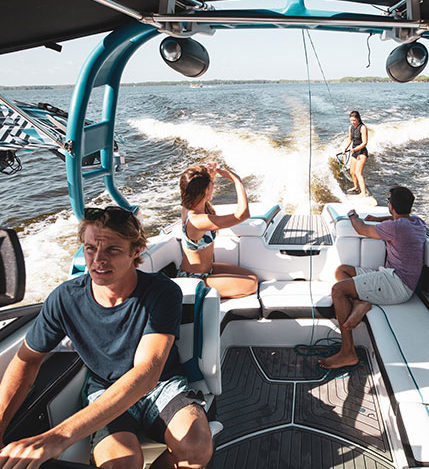 18
Years of Experience In finance

We Offer
A Simplified Process for boat financing
Financing made simple with Boat Loan HQ
We offer a safe, secure, and fast loan process with competitive rates and terms to get you on the water.  Whether you are buying a used or new boat from a dealer or neighbor, we can secure the best loan rates and terms to match your budget and needs.
There are many reasons to choose Boat Loan HQ, Pick yours –
Soft credit pull to see what how much you can qualify for without pulling your credit
Loan pre-approval to significantly increase your negotiating position
Boat buyer guide
Sales agreement for second party purchases
Extended warranties and gap insurance to protect your investment
Fast, secure, and easy application process
Calculate your loan
How Much Do You Need?
Boat Loan HQ