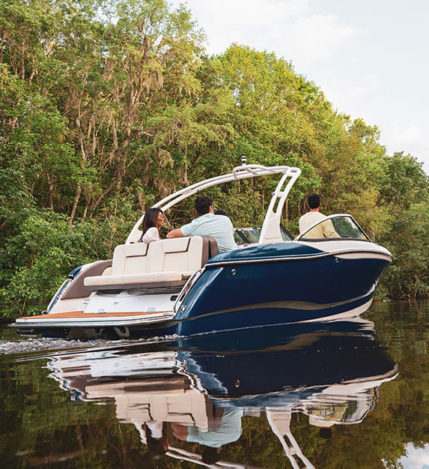 What We Offer You
Services
We offer a safe, secure, and fast loan process with competitive rates and terms to get you on the water. Whether you are buying a used or new boat from a dealer or neighbor, we can secure the best loan rates and terms to match your budget and needs.
Let us put you in a better negotiating position
By pre-approving you for a boat loan based on your budget. In today's competitive environment, a pre-approved boat loan can significantly increase your confidence and negotiating position with any seller. Saving you time and money.
There are many reasons to choose Boat Loan HQ, Pick yours –
Soft credit pull to see what how much you can qualify for without pulling your credit
Loan pre-approval to significantly increase your negotiating position
Boat buyer guide
Sales agreement for second party purchases
Extended warranties and gap insurance to protect your investment
Fast, secure, and easy application process
At Boat Loan HQ we offer services beyond boat financing. Our other services are designed to give you continued peace of mind throughout the ownership of your boat. With services like Extended Warranty, Wheel and Tire Coverage, and Gap Insurance we have your new boat covered. Even if you did not finance your boat through us your loan may still qualify for these services. Fill out the form below for more information.
There are many variables that determine the price of our services. These include the boat type, size, and age of the vehicle you purchase to name a few.
Fill out the form to the right and we will get back to you.
Thanks!
Services