Peace of Mind
DON'T DROWN IN REPAIR COSTS
We offer coverage for your new or used watercraft and accessories, whether you're leaving the dock on inboard or outboard, ski boat, or cruiser.
Our marine service contract covers inboard sterndrive and outboard direct-injected watercraft for a long list of covered components to keep you safely on the water.
Optional accessory packages include sport/fishing, ski boat, cruising, trailer, consequential damage waiver, and an accessory-only package.
Inboard/Stern Drive covers the engine, transmission, v-drive, sterndrive upper gear case, sterndrive lower unit, ignition, cooling system, electrical, controls, power steering, hydraulic steering (manual systems), power trim, intermediate housing, and fuel delivery (including turbochargers).
Outboard/Direct Injected covers: engine, lower unit, jet drive, fuel delivery, electrical, ignition, power trim, controls, mechanical steering, hydraulic steering (manual systems), oil injection systems, and EFI/DFI components.
Deductible Options: $25 for new watercraft and $100 for used watercraft.
Sport/Fish Package.
Ski Boat Package.
Cruising Package.
Trailer Package.
Accessory Only Package.
Consequential damage waiver (new vehicles only)
There are many variables that determine the price of the Extended Warranty Plan. These include the type, size, and age of the vehicle you purchase.
We will contact you with pricing for your specific vehicle. If you have any questions please feel free to contact us.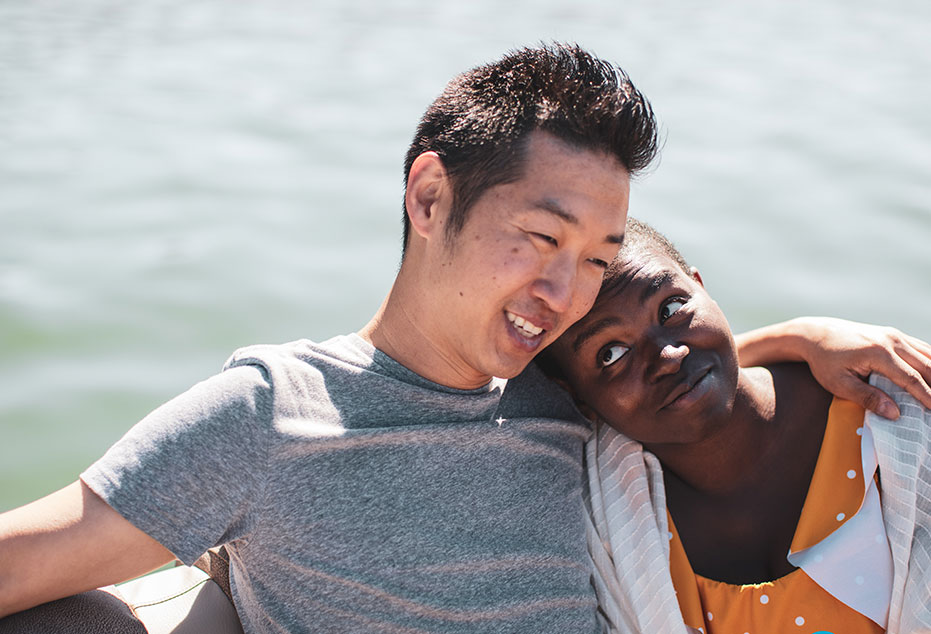 Extended Warranty