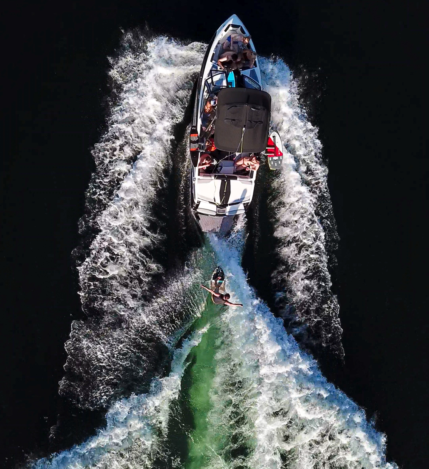 Helping You With
Boat Loans For a lifetime of fun
We understand the boating lifestyle and the joy that comes from being with the ones you love on the water. We are boaters and actively participate in the boating lifestyle ourselves.
Helping your family dreams come true is our primary focus and our reason for being in business.  Let us help you finance your family's dream of spending time on the water with a fast, secure and easy loan.
A quick & transparent process
We have a simple online
application
Submit A Loan Application
We shop our banking partners to get you the best possible rate.
Get A Quick Decision
We strive to get your loan approved as fast and easy as possible, often on the same day.
Get Funding Fast
We fund the dealer or private seller fast!
OUR FEATURES
We provide you more than just a loan
At Boat Loan HQ we offer services beyond boat financing. Our other services are designed to give you continued peace of mind throughout the ownership of your boat. With services like Extended Warranty, Wheel and Tire Coverage, and Gap Insurance we have your new boat covered. Even if you did not finance your boat through us your loan may still qualify for these services. Fill out the form below for more information.
Makes up the difference between what the insurance company pays you and what you owe.
There are many variables that determine the price of our services. These include the boat type, size, and age of the vehicle you purchase to name a few.
Fill out the form to the right and we will get back to you.
Thanks!
Why Choose Us