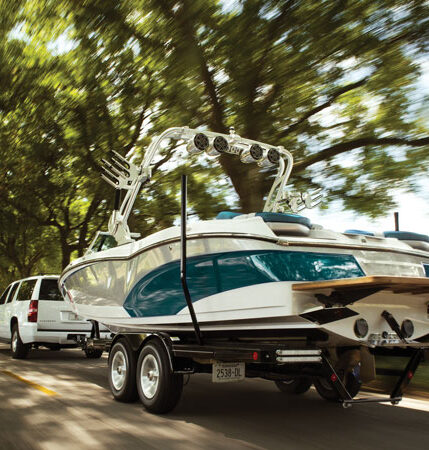 Peace of Mind
Wheel and Tire Replacement
Towing is one of the most stressful parts of boating. Let our wheel and Tire Replacement plan give you peace of mind while towing.
Basic Package: Replacement or repairs to a tire and/or wheel when damaged by a road hazard (including mounting, balancing, valve stem, and taxes). Also includes coverage needed as a result of operational or structural failure due to a defect in workmanship.
Roadside Package: 24-hour roadside assistance includes: towing assistance, battery service, flat-tire assistance, fuel, oil, fluid, and water delivery service, and lock-out assistance.
Peace of Mind
Wheel and Tire Replacement
There are many variables that determine the price of the Extended Warranty Plan. These include the type, size, and age of the vehicle you purchase.
Fill out the form to the right and we will contact you with pricing for your specific vehicle.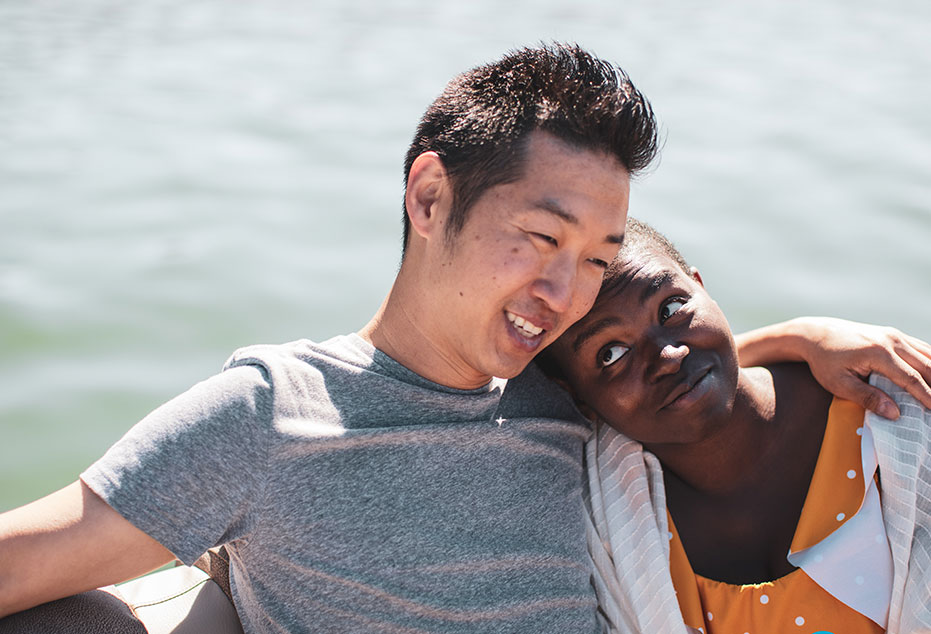 Wheel and Tire